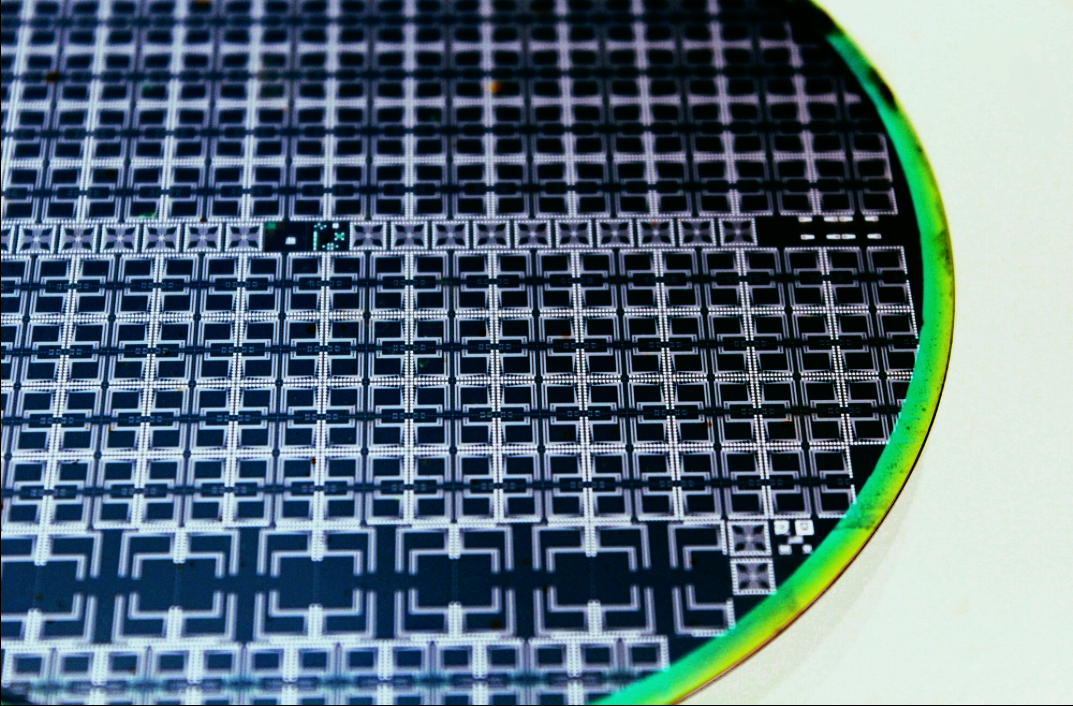 Deadly Contamination is Preventable
Every year, people lose their lives due to bacterial contamination. 1.8 billion people annually drink contaminated water. Within the U.S. alone, there were 626 food recalls in 2015. In 2016, this number rose to 764, a 22% increase.
For widespread outbreaks, quickly identifying the type of bacteria and providing appropriate treatment can mean the difference between life and death. FLUID-SCREEN believes loss of life due to food and water contamination is preventable.
Our technology has the potential to transform more than just food and water safety. Within the pharmaceutical and microbiome industries, quality assurance remains a major issue.
What if contamination could be detected in less than 30 minutes? Using patented lab on a chip technology, Fluid-Screen can drastically reduce diagnostic time frames and streamline quality control.
Quick Detection Saves Lives
Fluid-Screen's patented, lab-on-a-chip technology uses the physical properties of bacterial cells to concentrate and identify microorganisms. The natural structure of bacteria creates specific electrical properties. Our technology manipulates these electrical properties to provide a 30-minute identification of bacteria. With identification times this fast, doctors can prescribe antibiotics before patients leave their offices. Water utilities can ensure that they are providing safe, clean water. People around the world can determine if the water they are drinking is free of contaminants. Pharmaceutical companies can avoid patient harm and costly recalls by detecting contamination at the source. It is our hope that our technology can provide solutions across industries and positively impact standards of living.
Unique Technology Created for Speed & Accuracy
Fluid-Screen grew out of the Reed lab at Yale University and was spun-out as an independent entrepreneurial venture. Founder and CEO Monika Weber developed the lab on a chip technology as a part of her doctoral studies.
Each day, Dr. Weber and the Fluid-Screen team continue to break new ground in bacterial detection. With offices and state of the art lab facilities located in Cambridge's premier biotech hub, Fluid-Screen's focus is to eliminate bacteria contamination in the water, food and pharmaceutical industry. Longer term, Fluid-Screen's vision is to extend its fast, accurate and affordable technology to medical diagnostics and a range of other related fluid testing applications globally.
Want to learn more? Read Our Story.